What Next for South Sudan Peace Deal Without Al-Bashir?
With the recent overthrow of former Sudanese president Omar al-Bashir, Khartoum's ability to continue to guarantee the peace process in neighbouring South Sudan may be in question write Adam Day and Charles T. Hunt for The Conversation.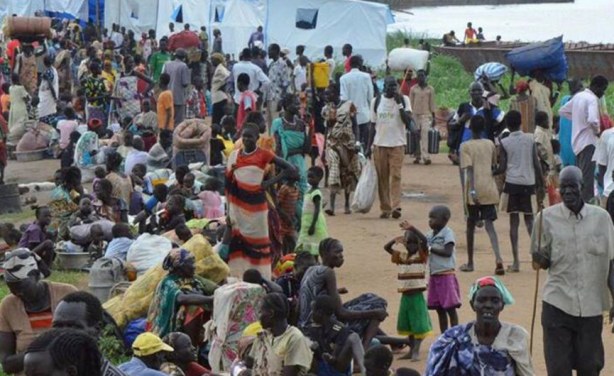 Des réfugiés sud-soudanais en Éthiopie.
InFocus
Puok Both Baluang, the opposition's deputy director of information and public relations says the rush to form the government on May 12 is uncalled for, asking for extension of the ... Read more »

A tweet by President Salva Kiir has sparked new hope for peace in the world's youngest nation, while neighbours Sudan, Kenya, Uganda and Ethiopia continue to push for end to the ... Read more »

Over 140,000 refugees who fled the country at the height of the civil war have returned home six months after a peace deal was signed between warring factions of President Salva ... Read more »