Vaping Regulation in South Africa No Longer a Pipe Dream
Tobacco researcher Catherine Egbe, one of several top health experts who sat down to discuss the safety of vaping, has said that e-cigarettes are not the solution to nicotine addiction and that they were designed to evade tobacco control laws. This comes after the Vapour Products Association publicly asserted that e-cigarettes are 95% safer than conventional cigarettes and may even help traditional smokers to quit. South Africa's new tobacco control Bill, which was published in July 2018, proposes regulations for e-cigarettes as harsh as those for their traditional cigarette counterparts.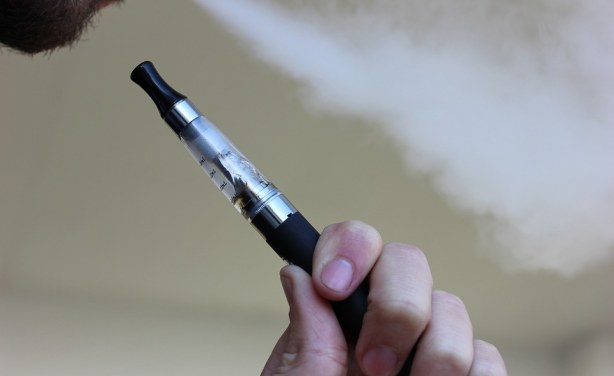 Vaping (file photo).
InFocus
Quit but make your life more bearable while doing it... That seems to be the message with the latest vaping craze but experts are saying that it is not as safe as previously ... Read more »