MTN Nigeria Becomes Public Company Ahead of Listing
The Mobile Telephone Network, MTN, has changed its company status from a private company to a public liability company (PLC), ahead of listing on the Nigerian Stock Exchange, Ferdi Moolman, the company's Nigeria CEO has said. This move comes after MTN Nigeria was embroiled in a legal battle with the government after being slapped with a heavy fine for not complying with the SIM card registration for all mobile phones, and fined again for allowing funds to leave the country in breach of foreign exchange laws.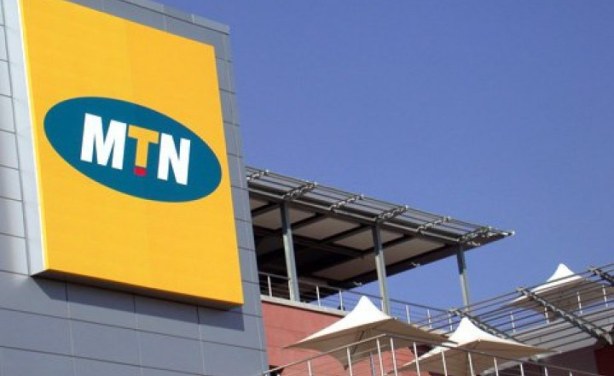 An MTN facility in Abuja.
InFocus
The Senate has expressed concern over an alleged plan by the government to reduce the U.S.$8.1 billion fine imposed on the telecommunication giant MTN to U.S.$800 million. MTN ... Read more »

A Lagos judge has adjourned a hearing in an U.S.$8.1 billion dispute between telecoms firm MTN and Nigeria's Central Bank until 12 December, after lawyers said they wanted to ... Read more »

South Africa's MTN and Nigeria's Central Bank have been locked in a dispute over the company's transfer of funds, which the bank said was sent abroad in breach of foreign exchange ... Read more »