Content from our Premium Partner
Open Society Initiative for West Africa (Dakar)
How are Young Africans Engaging Electoral Processes?
In Nigeria, half of the registered voters were aged between 18 and 35, yet the main presidential candidates were in their 70s. The youth population, representing 51% of registered voters in the country, expressed disappointment at their voting options. In Senegal, 70% of the voting population is less than 40 years old, with the average age being 19. The disappointment was the same.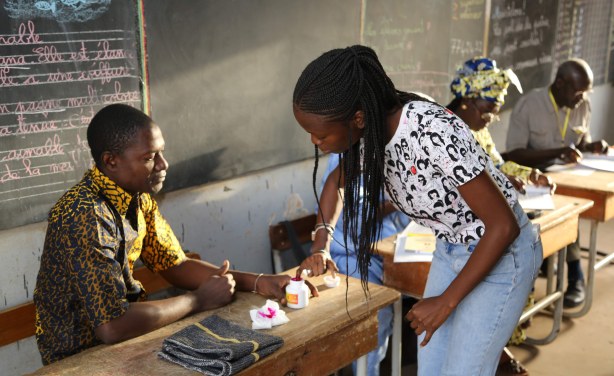 A young woman casts her vote.