Tanzania, Malawi Trade Agreements on a Go-Slow?
Tanzanian President John Magufuli, who is in Malawi on a two-day state visit has said "slow implementation of trade agreements has impacted trade and investment between the two countries". The 2015 agreement signed between the two countries to construct a one-stop border post at Songwe-Kasumulu has still not been implemented.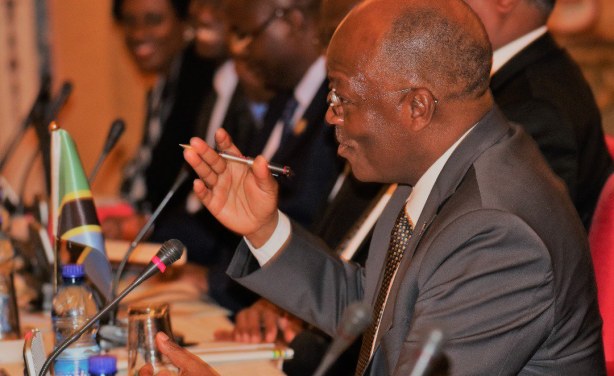 Tanzania president John Magufuli in Malawi.