Zimbabwe UN Office Warns of Mass Starvation, Calls for Help
The local UN office has requested U.S.$294 million, to provide food assistance, health, education, social protection and agriculture inputs to 2,47 million people in Zimbabwe's most vulnerable districts, to complement government efforts. The food insecurity has largely been attributed to drought but, worsening economic conditions have compounded the situation.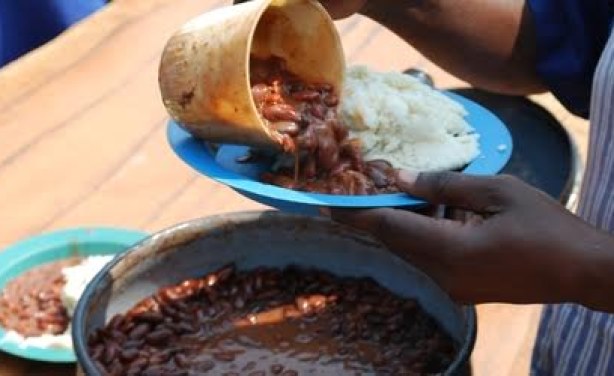 Food shortage in Zimbabwe.