Tanzania to Limit SIM Cards to One Per Network
In its bid to boost security and tame cybercrime, the country plans to limit the number of mobile phone numbers an individual can own to a single line per network which will involve a fresh biometric registration of all SIM card holders from May 1 to September 2019.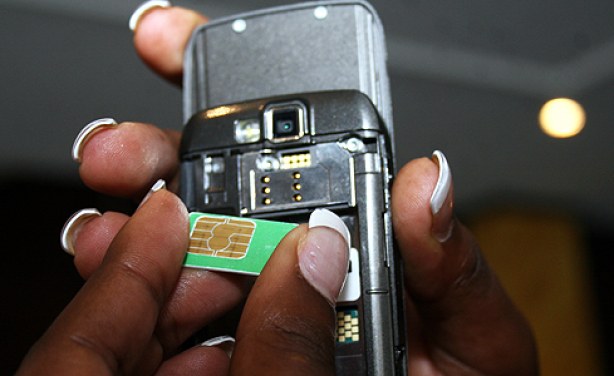 A mobile phone user inserts a SIM card into a phone. Kenya has launched a campaign to register all mobile phone subscribers.
InFocus
The biometric system will help nab criminals who use forged identities to register SIM cards which are then used to commit fraud and other crimes, the Tanzania Communications ... Read more »