Motsepe Files Interdict Against Party Over Botswana 'Plot' Claims
South African billionaire businessman Patrice Motsepe has filed an urgent interdict application against Black First, Land First and its leader Andile Mngxitama over allegations that Motsepe was involved in an alleged plot to interfere in Botswana's politics.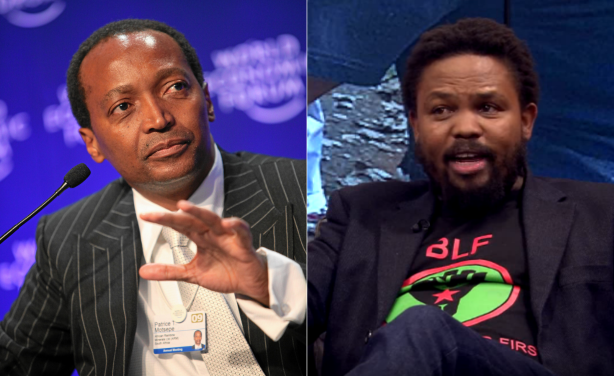 Left: Billionaire businessman Patrice Motsepe. Right: Black First, Land First leader Andile Mngxitama.
InFocus
South African businesswoman Bridgette Radebe who has several business interests in Botswana, has trampled on quite a few toes recently, as the government curtails her movements ... Read more »