ANC Says No to South African Media Tycoon's U.S.$70,000 Donation
Acting African National Congress Western Cape chairperson Khaya Magaxa has said the ruling party had no time to consider how an 11th-hour donation of R1 million (U.S.$69,700) from Sekunjalo Investments chief Iqbal Survé ahead of the national polls would be perceived given the revelations made at the commission of inquiry regarding the Public Investment Corporation.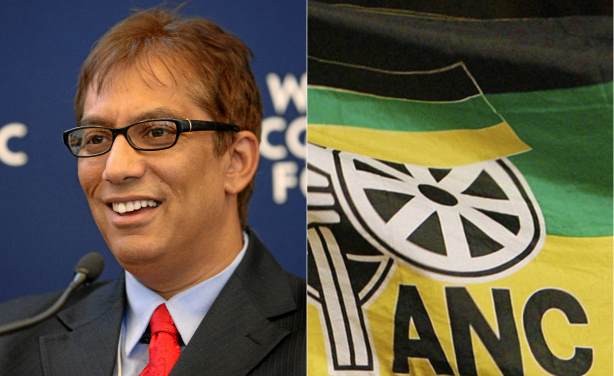 Left: Sekunjalo Investment chief Iqbal Survé. Right: ANC flag.
InFocus
Polling stations have opened across South Africa as the country stages the sixth general election since the onset of democracy in 1994. Read more »

In South Africa, 22 924 voting stations open on Monday (May 6, 2019) for people to cast special votes in a general election. The main voting day is May 8, which has been declared a ... Read more »

Former South African Reserve Bank governor Gill Marcus had a heated exchange with Iqbal Survé at the Public Investment Corporation inquiry after the Sekunjalo chairman said ... Read more »