The Sex Workers On The Frontlines Of The HIV Response in Malawi
An MSF programme in Malawi is helping thousands of sex workers to overcome barriers to health services, in part by training and employing them as health workers in their communities. Sex workers are 5.4 times more at risk of HIV infection that their female counterparts in the general population.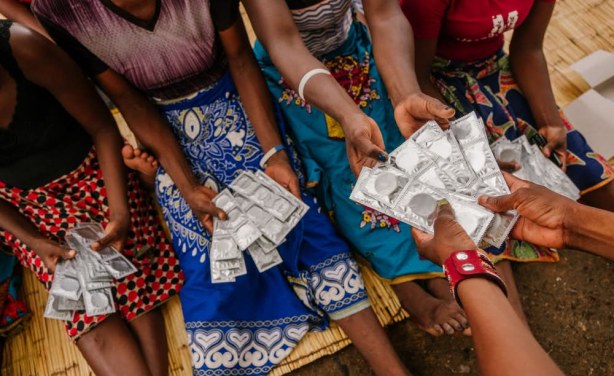 In Malawi, where poverty and unemployment remain high, many women turn to sex work.
Photo Essay
Picture 1 of 11

An MSF programme in four districts in southern Malawi is helping thousands of women who earn their living from sex work to overcome barriers to health services, in part by training and employing sex ... see more »