American Couple Accuses Kenyan Govt of Kidnapping 3-Year-Old Boy
The couple has taken government to court for removing the three-year-old boy who suffers from epilepsy, from their care, despite two court orders granting them guardianship, and another that allowed them to travel with him to the U.S. for treatment. The child was discovered in a plastic bag in Kiambu outside the Kirima Tent of Prayer in Ruii in 2016.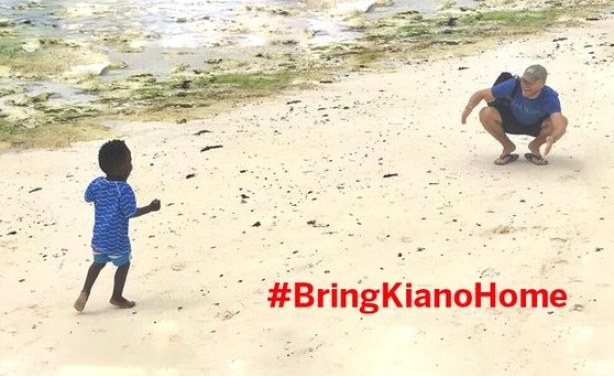 Matt Mazzoncini with baby Kiano.