Joint Golden Boot Award is a 'Victory for Africa'
Arsenal striker Pierre-Emerick Aubameyang says the outcome of this season's Golden Boot race in the English Premier League is a victory for Africa. The Gabonese forward finished top of the goal scorers' chart with 22 goals - along with Egyptian striker Mohammed Salah and Senegal's Sadio Mane, both of Liverpool.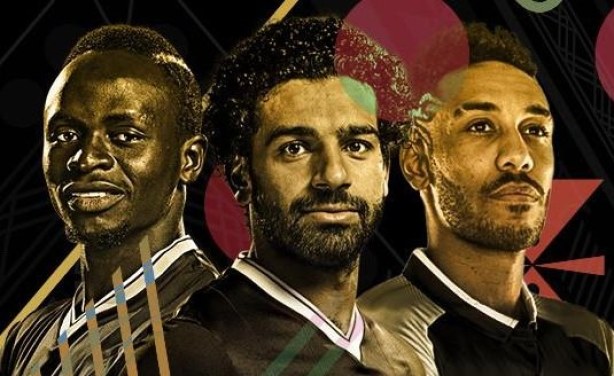 (From left) Sadio Mané, Mohamed Salah et Pierre-Emerick Aubameyang.