Controversy Hangs Over Revival of Uganda Airlines
Two decades after its sudden collapse, Uganda has resurrected its national carrier set to begin flying in August 2019 but can it avoid repeating the same mistakes which led to its closure? Deutsche Welle's Alex Gitta takes a look.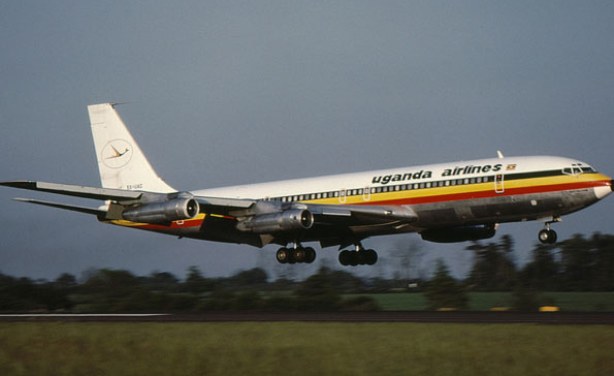 One of Uganda Airlines' planes before the national carrier was liquidated in 2001 (file photo).
InFocus
The payment of U.S.$10 million for each aircraft was made on April 5, firming up the order, which had been pending since July 2018, Minister for Works and Transport, Monica Azuba ... Read more »