First Black African Woman Conquers Everest - for Charity
The first black African woman to conquer Mount Everest has urged fellow Africans to "never give up" on their dreams. South African Saray N'kusi Khumalo stood on top of the world's highest mountain on her fourth attempt last week after earlier expeditions were foiled by frostbite, an avalanche and a deadly earthquake.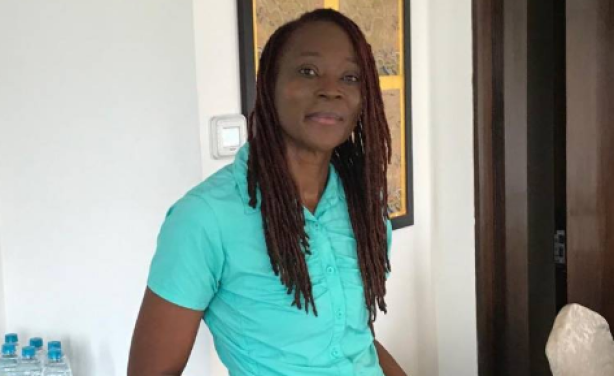 Saray N'kusi Khumalo, the first black African woman to scale Mount Everest, poses for a photo in Kathmandu, Nepal on May 23, 2019.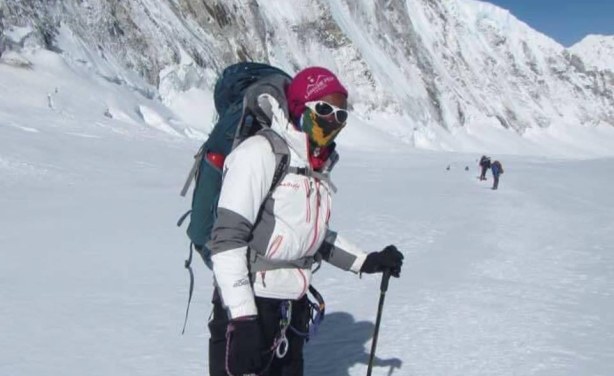 Saray Khumalo in 2017