China's 'Absurd' Conditions Threaten to Choke Kenya Avocado Deal
The stringent conditions, which reportedly include recquiring a farmer to peel and freeze the fruit before export, could lock out thousands of small-scale farmers who are eyeing the world's largest market. Kenya's journey to the Chinese market took seven years as Beijing questioned fruit flies in Nairobi's avocados.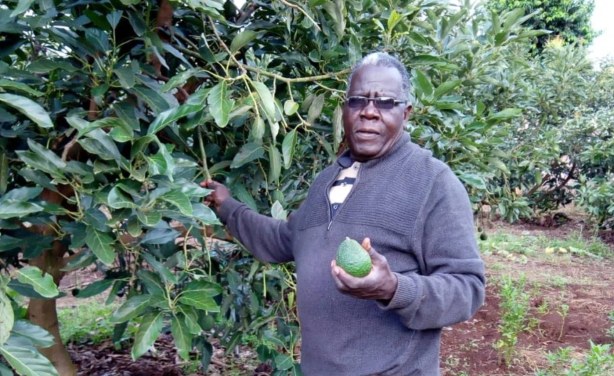 Gideon Gitonga tends his avocado trees on his two-acre farm in Mugambone village in Meru, Kenya, July 4, 2018.
InFocus
It is estimated that when the agreement is fully implemented, the Chinese market will absorb over 40% of the country's avocados, making it one of the largest importers of the ... Read more »