Nigerian Govt Shuts Three Foreign Missions Due to Lack of Funds
Geoffrey Onyeama, the Minister of Foreign Affairs, has said that the missions are Sri-Lanka, Serbia and Czech Republic, while Ukraine was drastically downsized. Onyeama said the step was due to the inability of the government to fund the missions anymore.
Nigeria: Govt Shuts Four Foreign Missions

Vanguard, 21 May 2019

The Minister of Foreign Affairs, Geoffrey Onyeama, says the Federal Government has closed three of the nation's foreign missions and downsized another due to insufficient funds. Read more »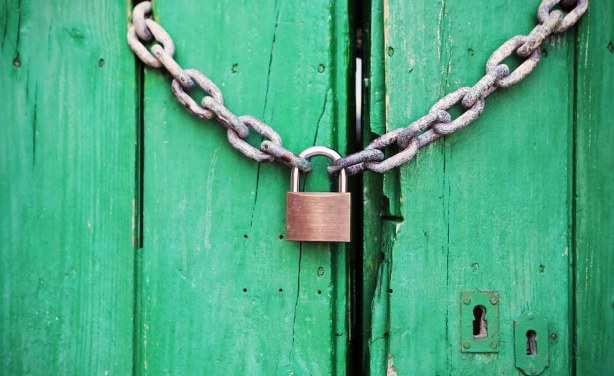 (file photo).