Crisis Looms in Somalia as Drought Continues Unabated
The UN and NGOs working in the country has warned of a major humanitarian crisis that is looming due to the prolonged drought.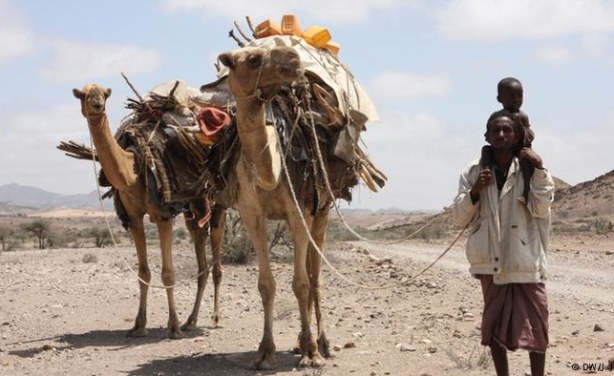 A pastoralist's pain "It's stressful, I'm still trying to accept it," says 40-year-old Mohammed Noor. Like many Somali-Ethiopian pastoralists from Ethiopia's Somali region, he travelled hundreds of kilometers to Somaliland's coast following rumors of rain and fresh pastures there. But there wasn't enough for the numbers that descended. Only 30 of Mohammed's original 100 goats are left. One camel died, two survived.