Who are Africa's Three Most Influential First Ladies?
In a South African study of the roles some of Africa's first ladies, three emerged as particularly influential. They were Janet Museveni, wife of Uganda's Yoweri Museveni; Grace Mugabe, the wife of Zimbabwe's former president Robert Mugabe; and Denise Nkurunziza, wife of Burundi's President Pierre Nkurunziza.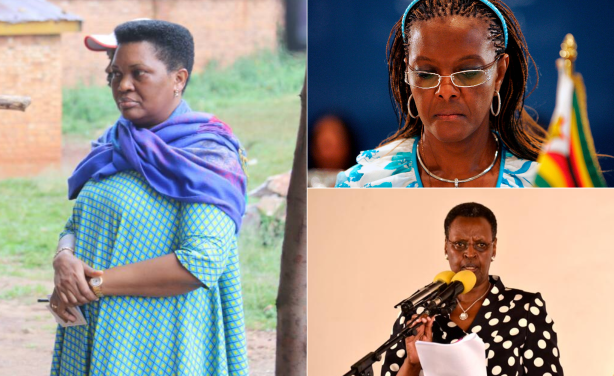 First Ladies as political activists - Denise Nkurunziza, Grace Mugabe and Janet Museveni.
InFocus
Zimbabwe opposition leader Nelson Chamisa has denied claims that he promised former first lady Grace Mugabe a vice presidential post in exchange for her support in his bid to form ... Read more »

The Daily Monitor writer Daniel K. Kalinaki explores why there has there been so much criticism of the First Lady since she became education minister despite her decade-long ... Read more »

The U.S. first lady will highlight the work of the United States Agency for International Development in Africa, which focus on agriculture, health care, governance and climate ... Read more »