How To Awaken The Giant That is Africa #AfricaDay
Since the AU's establishment on May 25, 1963 - then called the Organisation of African Unity - Africa Day has been celebrated on the continent and internationally. It is a tribute to the achievements made by African leaders over 50 years ago to decolonize the continent and pave the way for a greater Africa on the global stage. Today's burden is, perhaps, even more fierce: poverty and inequality, writes ONE's Africa Executive Director Rudo Kwaramba-Kayombo for allAfrica.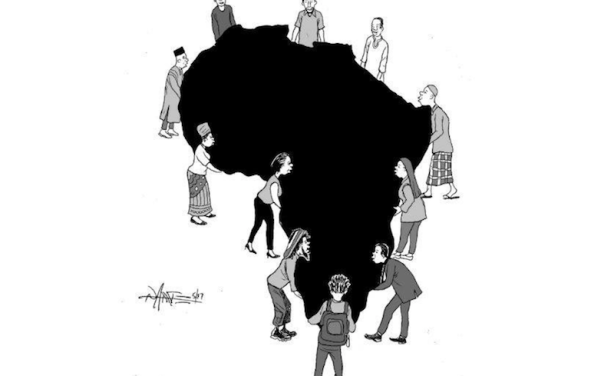 Africa Day: Youth participation, the power is in our hands.
InFocus
The 20th African Renaissance Conference in Durban will see the gathering of over 500 leaders, both in the private sector and government, from across the continent. May 25 marks ... Read more »

While some may agree with Mildred Ngesa of The Nation that the continent is "too busy nursing a broken heart to even think about it", others see it as a day to celebrate our ... Read more »