Rwanda, Uganda Traders Resort to Smuggling as Borders Remain Shut
Rwandan nationals are smuggling beans, peas and some manufactured goods to Uganda through illegal border points, where waiting Ugandan traders pay them cash, an official has said. It has been three months since the Rwandan borders with Uganda at Katuna and Cyanika were closed.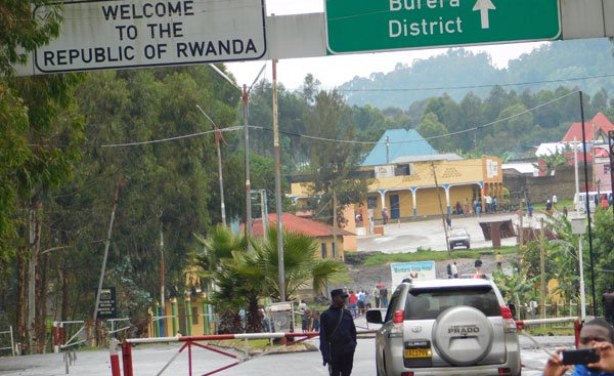 A Rwandan security officer inspects a vehicle from the Ugandan side at Cyanika border post.
InFocus
President Yoweri Museveni has said the closure of the border by Rwanda is a "hiccup" that will not slow the region down. "Even if the border is closed, trade will go on, only that ... Read more »

Uganda has accused Rwanda of blocking cargo trucks and other vehicles, and stopping its nationals from crossing into Rwanda at the Katuna border amid a resurgence of hostility ... Read more »

The Observer reports that the Rwandan High Commissioner to Kampala, Frank Mugambage , met President Yoweri Museveni. Mugambage had several requests, including the closure of ... Read more »