What Huawei Restrictions Might Mean for Africa
Though its market in the US is minimal, Huawei has grown its reach in Africa, Europe and parts of Asia where it pitches cheaper products compared to Apple. In April, the Kenyan government signed a deal with Huawei to build a data centre worth millions, a project that could create some 17,000 jobs and inject millions more into the economy. So what will happen now that Huawei will lose business due to the U.S.'s decision to ban the technology and services of "foreign adversaries?"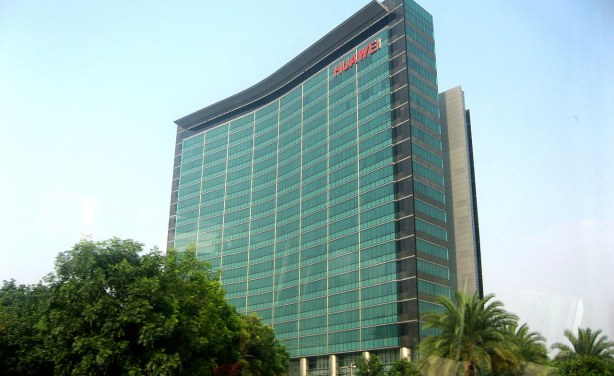 Huawei Technology headquarters in Shenzhen, China.
InFocus
"The rising oil prices as a result of tension in the Persian Gulf and the increasing trade wars between two world economic giants, China and America will help to take the naira to ... Read more »

Huawei officials have said that the company has a similar vision to the Chinese government to expand in Africa. This comes ahead of a decision by the Trump administration to ban ... Read more »