Kenyan Literary Icon Binyavanga - Gone But Not Forgotten
"Binyavanga Wainaina's name has featured predominantly in the newsreel, for his literary finesse and controversy alike. Wainaina gave voice to the LGBTQI+ community and the de-stigmatization of HIV, he was a living testament of both. By coming out, he had opened a can of worms and generated a divisive debate on what has always been regarded as a taboo subject in the African context", says James Kahongeh of the Daily Nation.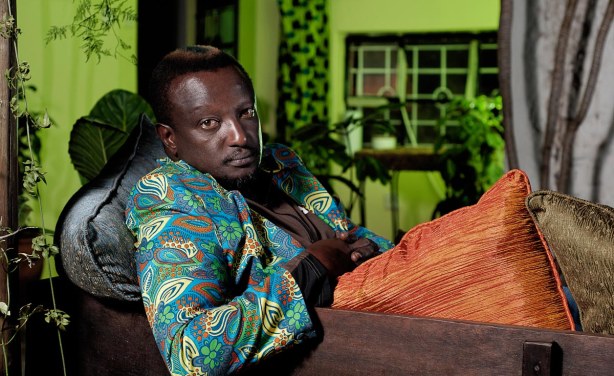 Binyavanga Wainaina.
InFocus
The 2002 Caine Literary prize winner has died after suffering a stroke at Aga Khan Hospital in Nairobi. Binyavanga revealed to the world that he was gay in a creative piece of wr Read more »