South Africa's Mabuza Cleared of Wrongdoing, Sworn in as MP
ANC deputy president David Mabuza is one step closer to returning as the state's second most powerful official, after being sworn in as a Member of Parliament on Tuesday. Hours before he was meant to be sworn in as an MP last Wednesday, it was announced that Mabuza had requested that his swearing-in be postponed until after he cleared his name before the party's integrity committee.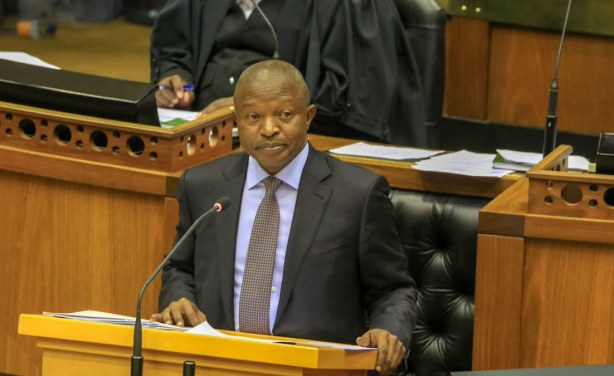 David Mabuza in the National Assembly (file photo).
InFocus
President Cyril Ramaphosa didn't announce his Cabinet as was widely expected on Sunday. The Daily Maverick's Marianne Merten writes that it is unprecedented that a day after ... Read more »

The African National Congress says that Deputy President David Mabuza has asked for a postponement of his swearing in as National Assembly member, after he was called to appear at ... Read more »