Good News for South African Woman Arrested Before Job Interview
Esethu Mcinjana's fortunes have taken a sharp turn after the 23-year-old secured the job for which she was unable to attend the interview. Mcinjana was arrested on the Sea Point beachfront while she waited for her interview and was held overnight at the Sea Point Police Station after being accused of possessing "vehicle breaking implements" by officers. Mcinjana intends to pursue legal action against the State.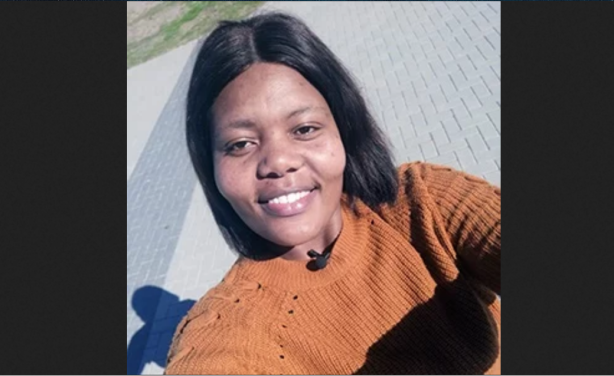 23-year-old Esethu Mcinjana takes a selfie on the promenade in Sea Point.