Kenyan Villagers Use High-Tech Solutions to Battle Water Scarcity
Villagers in Nakuru County's Solai village use cards fitted with microchips and pre-loaded with money to dispense and pay for well water, helping to fund the costs of drilling wells. World Vision Kenya and the Nakuru County government funded the wells, giving residents access to clean drinking water, but also using a high-tech solution to prevent waste.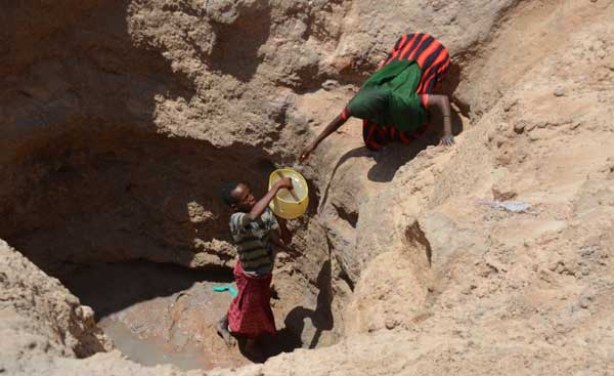 Women fetch water from a well (file photo).
InFocus
Over 541,000 children under the age of five are at risk of malnutrition at the moment, with the food shortage expected to get worse in the coming weeks. If the forecasted rainfall ... Read more »

"No one has died as a result of the drought and we are working round the clock to ensure that no one dies of hunger," Deputy President William Ruto said, adding that the government ... Read more »