'Digitial Colonisation' Behind Push for Cheap Internet in Africa?
Sociologist Michael Kwet has warned that the development of digital infrastructure in Africa spearheaded by US tech giants like Amazon, Google and Facebook is a means for Silicon Valley to control the digital eco-system and the entire movement of data for the continent.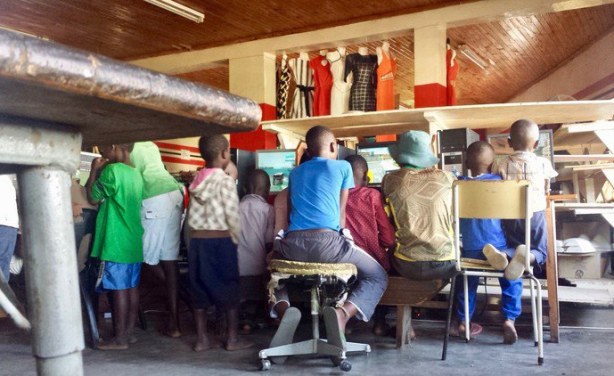 Children in one of the many internet cafés in Espungabeira on the Mozambique-Zimbabwe border (file photo).
InFocus
Sub-Saharan Africa has experienced dramatic gains in internet use in recent years. With this rapid growth in connectivity have come a host of potential Sub-Saharan African publics ... Read more »

The internet giant will partner with local service provider to build hotspots in markets, malls, bus stops, city centres, cafés and universities. The service is set to ... Read more »

The government has collaborated with international IT company IBM to accelerate the country's information technology development. Read more »