U.S. Dollar the De Facto Zimbabwean Currency as Economy Struggles
The U.S. dollar has been spontaneously adopted by the country's producers and retailers, according to the Zimbabwe Independent. This comes after the economy went into meltdown in recent weeks with prices of basic commodities reaching new highs due to rampant inflation. Finance Minister Mthuli Ncube Ncube argued that Zimbabwe could not adopt the U.S. dollar because some banks refused to supply the country with the Greenback over fear of reprisals by the U.S. government.
Zimbabwe: Zim Now in Defacto Dollarisation

Zimbabwe Independent, 31 May 2019

THE persistent price volatility in the economy has left producers and retailers in Zimbabwe with very limited options apart from indexing their products in the US dollar or pegging… Read more »

Zimbabwe: Zim's Perpetual Struggle With Forex Black Market

Zimbabwe Independent, 31 May 2019

AS Zimbabwe continues battling a boisterous foreign currency black market, there are strong signs that a parallel goods markets will soon emerge. Read more »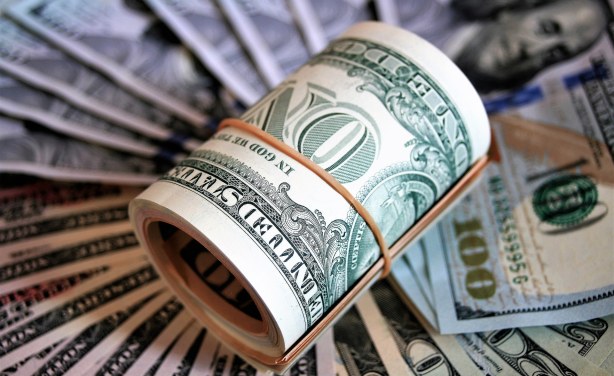 U.S. dollars (file photo).
InFocus
President Emmerson Mnangagwa says Zimbabwe will undergo a "painful" reform process to achieve transformation and modernisation of the economy. In an article published in the ... Read more »

President Emmerson Mnangagwa will use his two-day state visit to Guinea as a launch pad to appeal for African support in Zimbabwe's efforts to re-engage the West so that economic ... Read more »