Alarm at Reports of Cholera Outbreak in Dar es Salaam
Tanzania Health Minister Ummy Mwalimu has said three people have died from the disease since the outbreak was reported a week ago. Some 55 other patients have been admitted to various isolation centers in the city.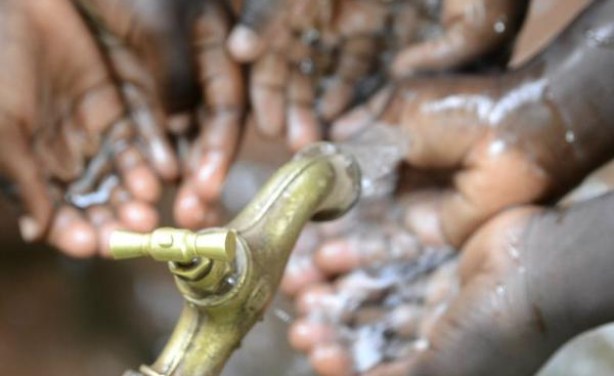 Health project helps villages on Lake Tanganyika shores beat cholera.