Zimbabwe Moves to Ban Strikes and Protests
Zimbabwean President Emmerson Mnangagwa has signed into law the Tripartite Negotiating Forum Bill. The bill which outlaws industrial actions like strikes and protests before exhausting other avenues comes at a time when Mnangagwa's administration is facing protest over the deteriorating economic situation in the country.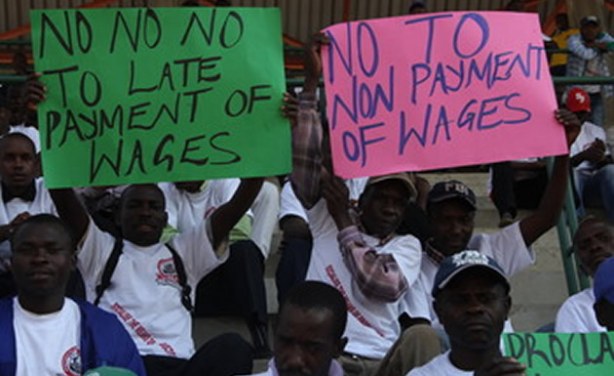 Zimbabwe workers strike (file photo).