Kenya Halves Aids Deaths With Roadmap 2014
The annual rate of new HIV infections has been cut from 100,000 to 50,000 since the adoption in 2014 of a revised "roadmap" pointing the way to ending Aids, Ambassador Lazarus Ombai Amayo has told a UN General Assembly debate on the Aids pandemic.
Kenya: Kenya 'On Track' in Fight Against HIV

Nation, 5 June 2019

Kenya's success in reducing the rates of Aids-related deaths and HIV infections results from a national policy that stands as a global trendsetter, the country's United Nations… Read more »

Kenya: Wanted - Systems for Adolescents With HIV

Nation, 8 April 2019

Adolescents living with HIV and Aids represent a vulnerable group. They not only experience issues that affect people living with HIV, but also those that affect the demographic as… Read more »

Kenya: Kenya Acquires New Diagnostic Tools to Boost War on HIV

Capital FM, 15 February 2019

Kenya has acquired the new diagnostic tools to boost the fight against HIV in East and Southern Africa. Read more »

Kenya: Kenya Improves in Fight Against Aids, Malaria, TB

Nation, 1 February 2019

Kenya has made significant gains in the fight against malaria, tuberculosis and HIV/Aids but it still needs to do more to ensure delivery of quality health services, reveals an… Read more »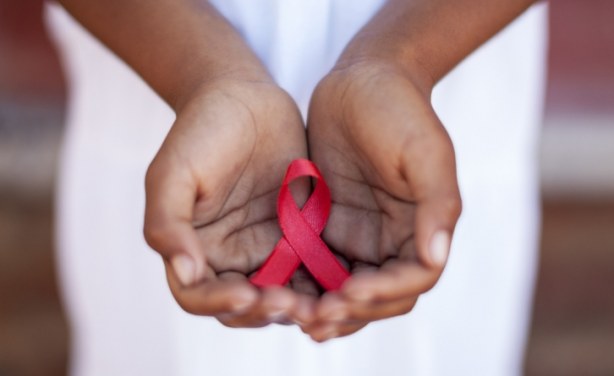 (file photo).
InFocus
Kenya's response and approach to HIV prevention is the best in Africa, and it is the first on the continent to put its prevention road map together, according to one of the ... Read more »

A new study finds that a shorter course of drugs to prevent tuberculosis - one of the world's deadliest diseases - is effective and can safely be given to people who are also ... Read more »

Allan Maleche has been named the pro-bono lawyer of the year by the International AIDS Society, the Elizabeth Taylor AIDS Foundation and the Foundation for AIDS Research, during ... Read more »