Tributes Pour in for South African Singer Nichume Siwundla
The country has been left in shock after Nichume Siwundla's record label Top Chap Media announced that she died on Thursday night in an apparent suicide. Siwundla was popularly known for her vocal talent on Mobi Dixon's hit Bhutiza.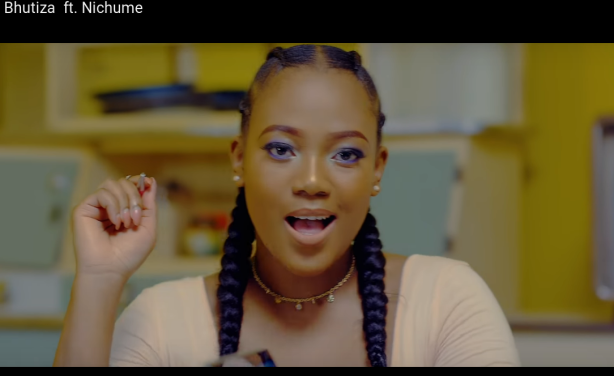 Nichume Siwundla, was well known for her 2017 breakout hit Bhutiza with Mobi Dixon.
Video
Author:

MobiDixonVEVO

Publisher:

Publication Date:

16 November 2017