Is a Weakened Burkina Faso Govt Paving the Way for Terrorism?
A weakened central power makes it easier for violent groups - like highway bandits, local militias and armed bands of jihadists - to emerge and thrive. These groups carry out various forms of violence, from pillaging to religiously motivated attacks, writes Ismaila Kane for The Conversation Africa.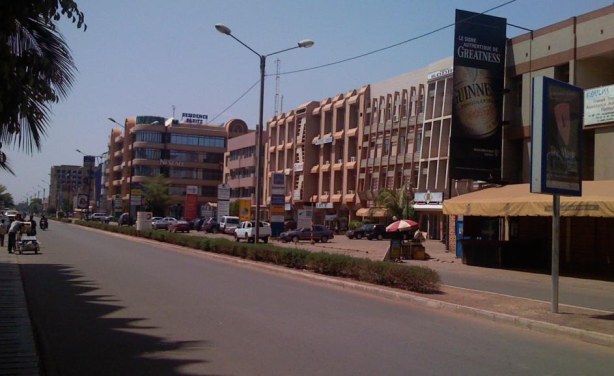 Ouagadougou (file photo).
InFocus
Four people were killed Sunday at a Catholic church in northern Burkina Faso in the latest in a series of attacks on Christian targets in the region, according to a bishop in the ... Read more »

A group of attackers have killed several worshippers in Burkina Faso during a Catholic Church service. It is the second attack on Christians in the West African nation in two ... Read more »