Will Tanzania, Kenya Finally Resolve Trade Disputes?
Trade officials from the two countries held bilateral meetings in Arusha to try and resolve long-standing trade disputes which have slowed down the flow of goods across the countries' borders. The two countries have for years had on-and-off trade and investment disputes, recently Kenya banned imports of liquefied petroleum gas from Tanzania, citing safety and quality concerns.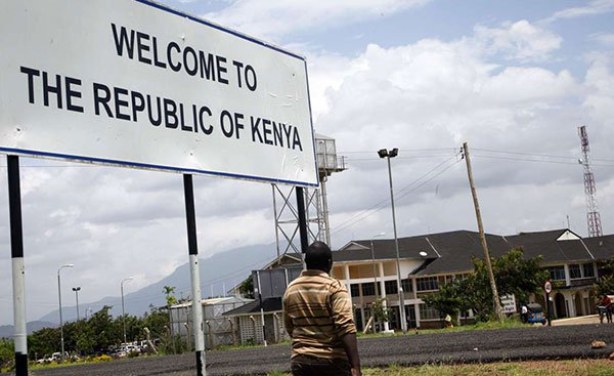 A man crosses into Kenya from Tanzania at Taveta/Holili border post. Dar es Salaam remains opposed to issuance of work permits to Kenyan nationals to work in its territory.
InFocus
Traders from Tanzania and Kenya will now freely export milk, wheat, and liquefied petroleum gas into either of the countries' markets following a bilateral meeting between the two ... Read more »