Google Honours Kenyan Writer Margaret Ogola
The doodle appeared on the internet giant Google's homepage in Kenya and coincided with what would have been the late author's 60th birthday. Margaret Ogola succumbed to cancer in 2011. Her debut novel The River and the Source won awards internationally.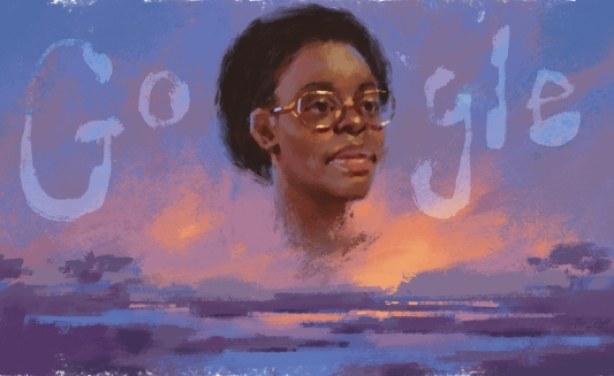 Kenyan writer Margaret Ogola.