How Uganda's Govt Plans to Fund Public Debt
Taxes on imports and petroleum products and pay as you earn remittances will be the government's biggest revenue generators to fund the country's 2019/20 Financial Year budget. Uganda is classified as a low risk debt country, according to International Monetary Fund but remains vulnerable to external shocks.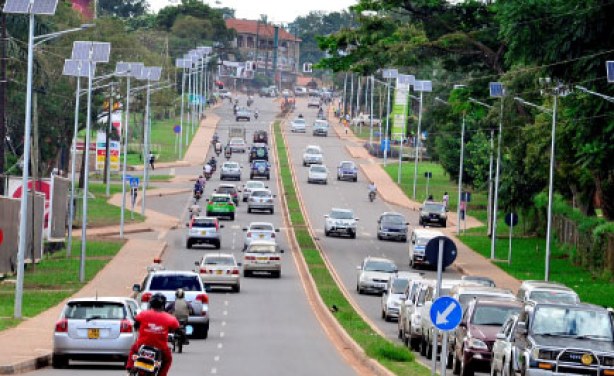 IMF says Uganda's public debt will rise from 49.0% in the 2020/21 financial year to eventually reach 50.7% in the 2021/22 financial year due to increased borrowing for infrastructure projects. (file photo).
InFocus
East African governments are being advised to set up independent debt management offices and increase their country's central bank capacity to improve economic management. Debt ... Read more »