Take this quiz and we will help you decide.
1. What food would you be ok having (almost) every day
2. Your preferred beverage?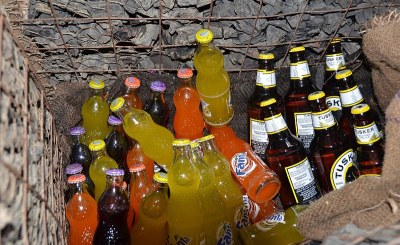 3. The Old vs The New? Pick one.
4. If you had to have a death match with deadly animals, which of these would you choose?
5. Who would you have for dinner in your home?
6. Pick an Author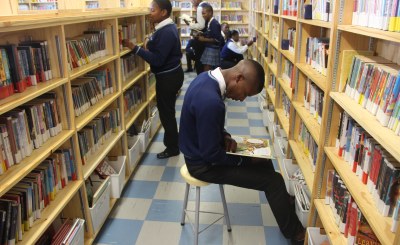 7. What's your budget?
8. Need to get around? Take your pick.