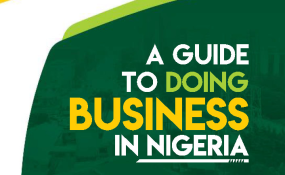 Photo: ACIOE
announcement
Abuja — The Doing Business Guide in Nigeria is a publication by ACIOE Associates, an advisory services firm, sets out/provides basic information on business and regulatory issues that new investors must know when investing in the Nigerian Business Environment.
The guide also provides information about the necessary government institutions required to ease the process of doing business in Nigeria.
While we have made the necessary effort to ensure that the information provided here is up-to-date, readers are encouraged to seek professional advice before taking any action on the basis of the opinions contained herein.