Africa: No New Countries Up For AGOA Trade Benefits
The African Growth and Opportunity Act will remain eligible to the current forty sub-Saharan African countries for trade preferences and benefits with the United States.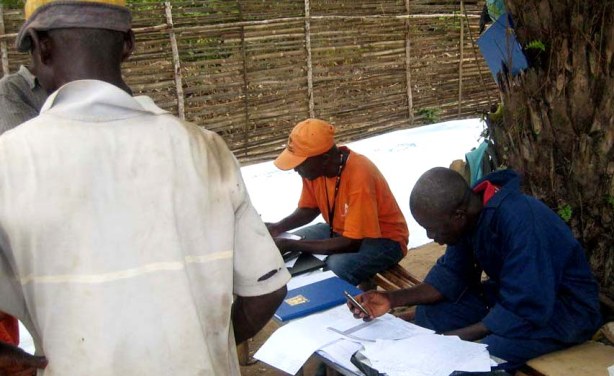 Construction workers.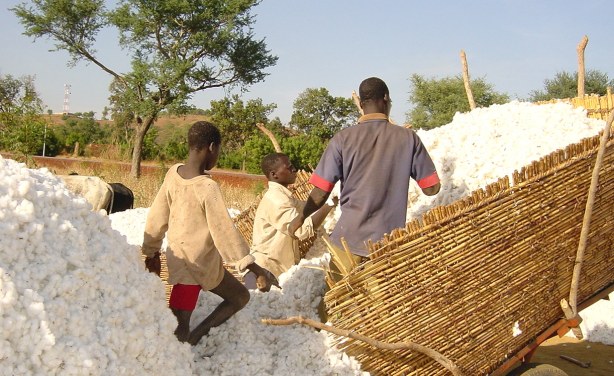 Unloading cotton.
Zambia: Sylva Group Takes Zamsoup to U.S

Times of Zambia, 4 January 2012

THE Sylva Group of Companies has projected to export 32 tonnes of Zamsoup into the United States market this year under the Africa Growth Opportunity Act (AGOA). Read more »

East Africa: Going Gaga Over Agoa? It Pays

East African, 3 August 2009

As Nairobi hosts the 8th Agoa Forum this week, it is emerging that many countries are yet to exploit the huge business opportunities created by the Act. Read more »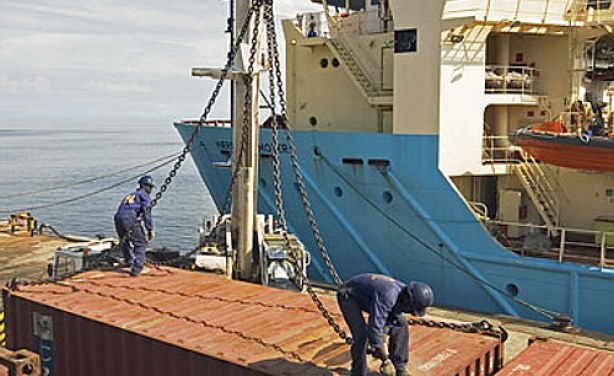 Dock workers handling port containers.
Kenya: Take Agoa to the Next Level

Nation, 1 August 2009

For the eighth time in as many years, officials from sub-Saharan Africa congregate for the annual Agoa forum, this time from Tuesday in Nairobi. Read more »
InFocus
Economic growth in Africa will help stabilize the continent and reduce conflict, as well as improve the well-being of its people. Read more »