AU Calls for Regional Free Trade Area by 2017
The Heads of State Summit of the African Union has endorsed a plan to set up a continental free trade area by 2017.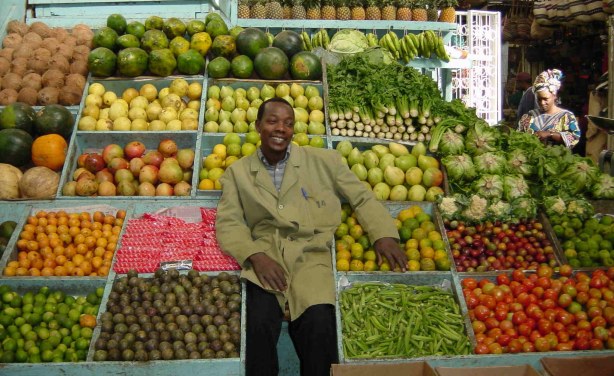 Fresh fruit and veg on sale at Nairobi City Market.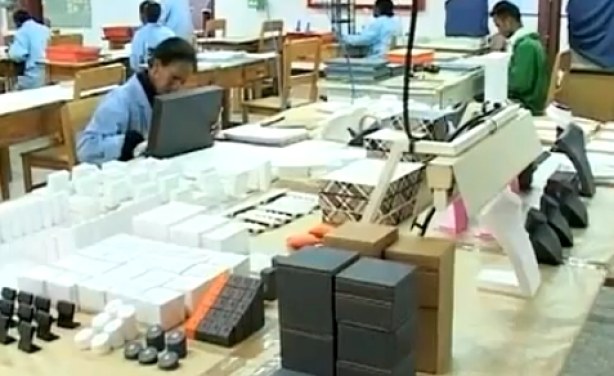 The U.S. has created trade hubs to provide technical assistance to African exporters as part of the the African Growth and Opportunity Act.