Science Education Gets a Boost Across Africa
The Regional Initiative in Science and Education aims to train a new generation of academics and professionals across the continent through a series of international educational networks.


Africa: Tapping Africa's Scientific Potential

allAfrica, 4 January 2013

When John Mwero looks at charred sugar cane ash he sees sturdy bridges, soaring skyscrapers and stable roads. He's convinced that bagasse ash - the residue that's left after… Read more »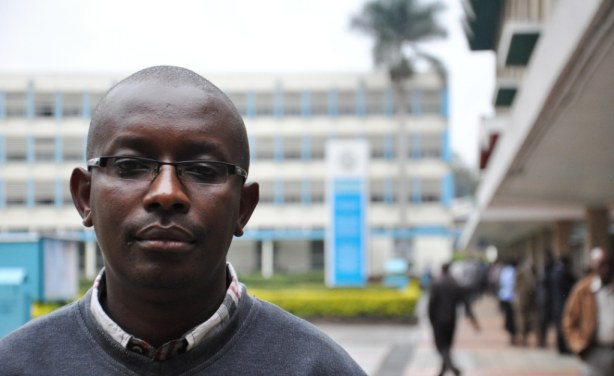 John Mwero, a RISE award recipient, is now a professor of engineering at the University of Nairobi.
InFocus
Pelly Malebe's research on helping plants withstand drought is personal as well as scientific. She grew up in South Africa's drought-prone northern province of Limpopo, where crop ... Read more »

The National Council for Higher Education's chair, Abdu Kasozi, has warned that several universities are offering masters and doctorate degrees when they are not qualified to do ... Read more »

President Goodluck Jonathan expressed shock over the revelation that more than 60 per cent of the nation's university teachers do not hold PhDs. Read more »