Burkina Faso's Ambitious Experiment in Land Reform
Burkina Faso is leading the way to a new kind of land law reform. With innovative community land charters, they are formalizing people's right to common property for equitable and sustainable use. The Burkina Faso government spoke with all stakeholders involved as it rewrote the national land law to reflect local realities.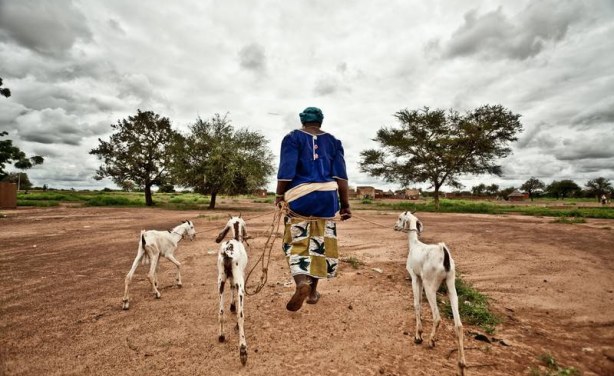 Necessity was truly the mother of invention. By the year 2000, there was widespread recognition that the status quo no longer worked. Conflicts over land increasingly gripped the country. At the same time, low agricultural production, decreasing rainfall, and increasing reliance on expensive food imports undermined food security.
Documents
Author:

Kent Elbow

Publisher:

Publication Date:

16 January 2015

On June 16, 2009, Burkina Faso adopted one of the most innovative pieces of rural land tenure legislation yet seen in West Africa. ... see more »
Photo Essay
Picture 1 of 10

On June 16, 2009, Burkina Faso adopted one of the most innovative land laws yet seen in West Africa. The participatory process used to develop the 2009 Rural Land Tenure Law was as innovative as the ... see more »