Egyptian President Pardons Jailed Protesters
Activists Sanaa Seif and Yara Sallam, and journalist Mohamed Fadel Fahmy are among 100 granted a presidential pardon, according to a statement released by the presidency.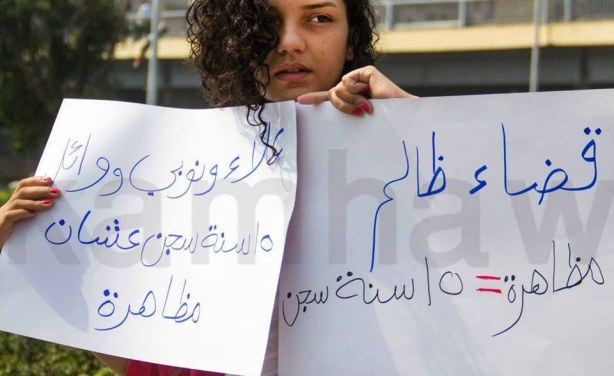 Activist Sanaa Seif was jailed for violating the 2013 protest law. Her brother Alaa Abd El-Fattah became an icon during the 2011 uprisings that toppled the Mubarak regime.
InFocus
The three Al Jazeera journalists have been standing retrial for allegedly disseminating false information and working without a licence. Read more »