Is President Obama's Chicken War With South Africa Worth It?
The U.S. and South Africa have been engaged in a slow-burn chicken war for years, with President Barack Obama threatening to dump the Southern African nation from its trade preferences under the African Growth and Opportunities Act. Although the leaders of both countries discussed the issue in their phone conversation this week, the U.S. poultry sector needs to clean up its act and treat workers better before they deserve the advocacy of the White House, writes Gawain Kripke for Oxfam.
South Africa: President Obama's Chicken War

, 13 November 2015

When it comes to US poultry, President Obama is picking the wrong fight - he should be working to improve the sector, not export our pathology. Read more »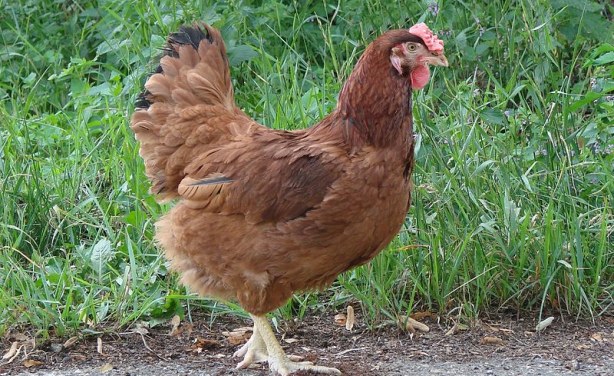 The South African poultry industry negotiated a deal with the U.S. industry to accept 650,000 tons of U.S. poultry exports.
South Africa: Obama Calls Zuma to Discuss Meat and the Middle East

News24Wire, 13 November 2015

US President Barack Obama made a phone call to President Jacob Zuma this week to discuss meat imports and the shooting in Jordan that left one South African dead, among other… Read more »

South Africa: Playing Chicken On the AGOA Speedway

Daily Maverick, 9 November 2015

South Africa was eventually included in the newest version of AGOA - the African Growth and Opportunity Act - but with an important proviso. This was the requirement that there was… Read more »

South Africa: AGOA - Threat By the USA

SACCI, 6 November 2015

In a statement issued today a spokesperson of the South African chamber of Commerce and Industry (SACCI) said: Read more »

South Africa: SA Labour Protests Trade Ban Threat By U.S.

CAJ News, 9 November 2015

The Congress of South African Trades Union (COSATU) has opposed plans by the United States to bar some imports from South Africa if the latter did not lift a ban of meat products… Read more »
InFocus
President Barack Obama has given South Africa 60 days to demonstrate the requirements of the African Growth and Opportunity Act for agricultural exports are being met. South ... Read more »