Seven Lesser-Known Green Spaces in Africa
Africa's beauty spots should be on the bucket list of every traveller. For the adventurous, I have chosen seven lesser-known and out-of-the ordinary eco-destinations, write Armand Viljoen and Martinette Kruger for The Conversation Africa.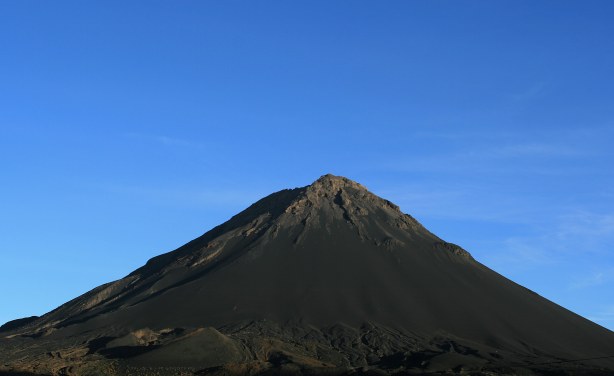 The summit of Pico do Fogo, the highest peak in the Cape Verde archipelago, located on the island of Fogo.