Network Aims to Promote African Women as 'Gamechangers'
Woman journalists across Africa have been invited to join a network which aims to achieve better coverage of initiatives led by women and children and of the issues that affect them.
InFocus
The inaugural meeting of the first-ever High-Level Panel on Women's Economic Empowerment kicked off on Monday during the 60th session of the Commission on the Status of Women. ... Read more »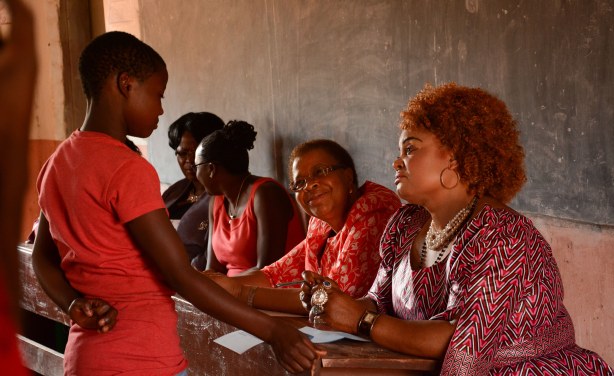 The Women in Media Network will drive coordinated messaging and build awareness on issues related to health, education, and women's economic empowerment that impact women and children.