Protection for Nigerian Farmers at a Price?
Farmers and agri-investors may have to pay the government to provide them with security against kidnappers and intruders who want to invade their land.
Nigeria: Are Farmers Paying for Protection?

This Day, 26 July 2016

Crusoe Osagie takes a look at the new agricultural policy announced by the Minister of Agriculture and wonders why farmers have to pay government to protect them Read more »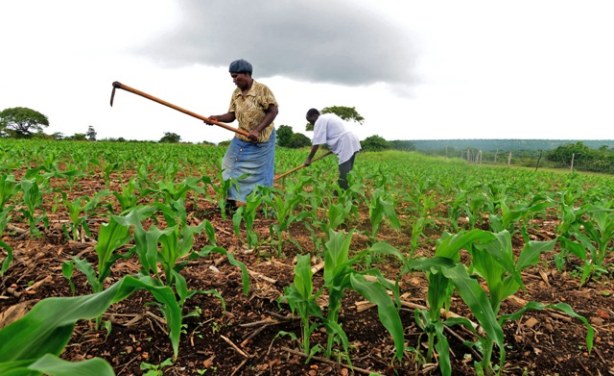 (file photo).
InFocus
Minister of Agriculture and Rural Development, Audu Ogbeh, explains why agriculture collapsed and outlines plans by President Muhammadu Buhari's administration to resuscitate ... Read more »

President Muhammadu Buhari has said that in order to accelerate the development of agriculture and ensure food security, the sector must be treated as a business - this as he ... Read more »