Nigerian Ebola Film Receives Standing Ovation
93 Days honours the people who risked their lives and made sacrifices to save Nigerians from the consequences of an outbreak of the deadly Ebola virus.
Nigeria: 93 Days - Story of Ebola in Nigeria

Guardian, 28 September 2016

"Twenty-one million people call this city home," says a female voiced intro as '93 Days' opens, signposting the devastation that could have been wreaked by Ebola Virus Disease… Read more »

Nigeria: Ebola Outbreak Gets Nollywood Treatment

VOA, 15 September 2016

Two years after Nigeria fended off what could have been a devastating Ebola epidemic, the 12-week ordeal is playing out again — only this time, on a movie screen. Read more »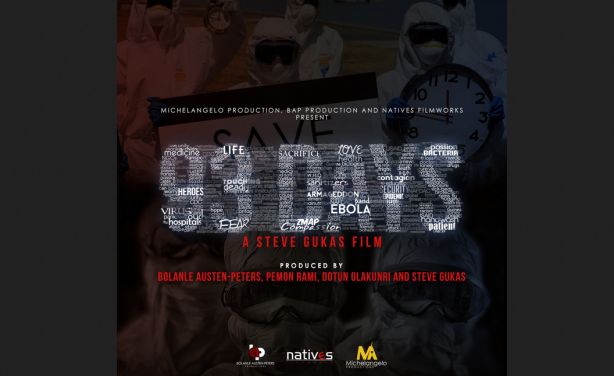 93 Days Movie.
Nigeria: 93 Days Goes to Toronto

Guardian, 20 August 2016

The Toronto International Film Festival (TIFF), which has an outstanding reputation for showing the best films from around the world, announced yesterday its selection of the… Read more »

Nigeria: Eight Nollywood Films to Showcase at Toronto Film Festival

This Day, 28 August 2016

Eight Nollywood feature films have been picked to showcase Lagos at the 41st Toronto International Film Festival (September 8-18, 2016) in the eighth edition of the City to City… Read more »

Nigeria: Two Years After, Amaechi, Ambode Reflect On Ebola, Call for Strong Surveillance System

This Day, 15 September 2016

Two years after Nigeria survived the scourge of the dreaded Ebola disease, prominent Nigerians, including the Minster of Transportation, Hon. Rotimi Amaechi, Representative of… Read more »
InFocus
The movie, 93 Days, demonstrates the bravery of men and women who risked their lives and made sacrifices to save Nigerians from the consequences of the outbreak of the Ebola Virus ... Read more »