African Media Shines in Award-Winning Panama Papers Expose
The International Consortium of Investigative Journalists investigation known as the #PanamaPapers has been awarded the Pulitzer Prize for explanatory reporting. The Panama Papers project, which included more than 300 journalists on six continents. In Africa, two AllAfrica content partners - Premium Times of Nigeria and The Namibian - participated in the in-depth probe into global corruption.
See the Panama Papers coverage by Premium Times | The Namibian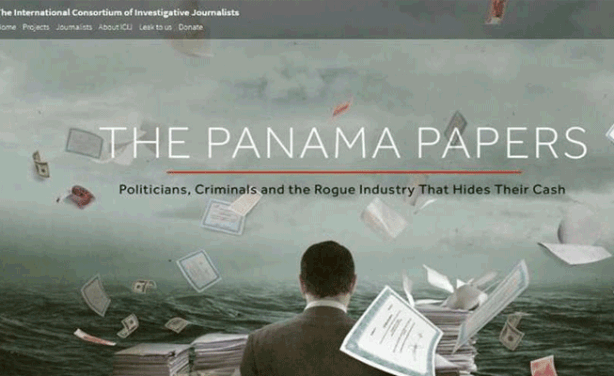 (File photo).