Mining Company Sues South African Environmental Lawyers
The controversial Tormin mineral sands mine has applied for an extension of its mining rights despite unresolved environmental issues and alleged unlawful practices.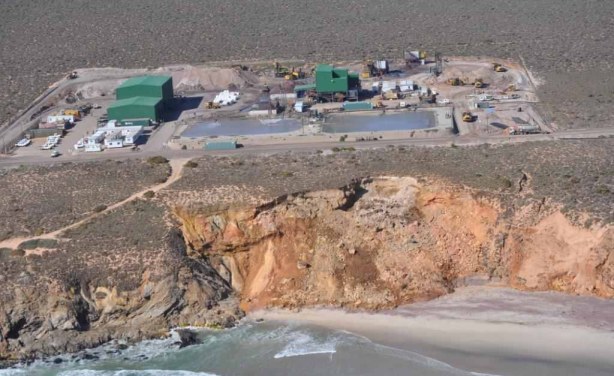 This cliff at the Tormin mine on the West Coast has collapsed. It has been alleged that the company caused the collapse in 2015.
InFocus
Despite the High Court ruling declaring a search-and-seizure of Mineral Sands Resources's Tormin mine on the West Coast to be invalid, Judge Owen Rogers maintains that ... Read more »