Nairobi on Alert After Cholera Deaths
Three people who attended a wedding in Karen on Saturday have died of cholera, while five others have been admitted to various hospitals in Nairobi. A fourth person has died in Vihiga.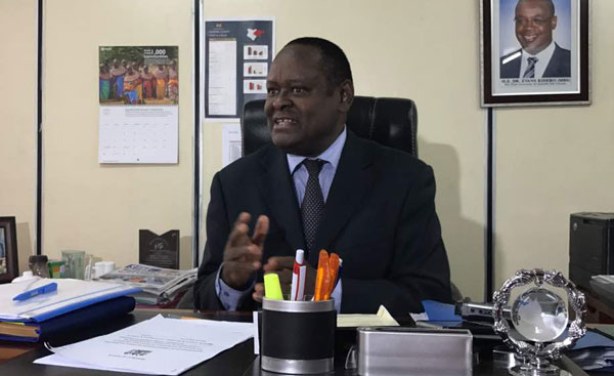 Nairobi County health executive Bernard Muia speaking about the cholera outbreak in the city on May 18, 2017.
InFocus
Cholera causes no symptoms in most infected people because they don't become ill and never know they've been infected, writes The Conversation Africa. Read more »